26.04.2015 - 19:31 in travel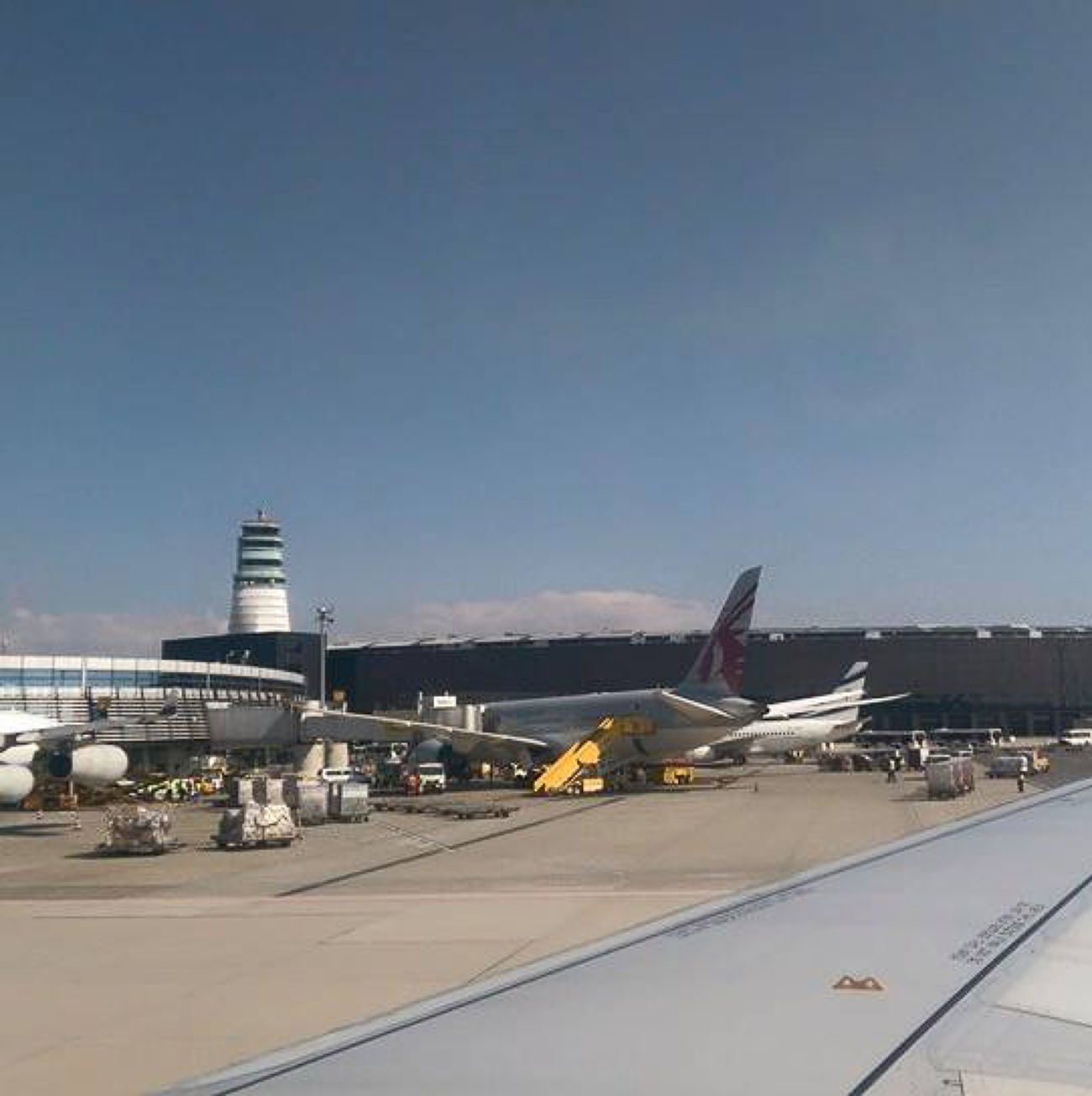 I just arrived back home in my beloved little place in Austria, called Vienna.
Why I love to be back home
The last couple of weeks were a unique and very exciting experience for me where I got to know a ton of interesting and kind people, pushed the limits of my comfort zone and learned a lot about myself. In fact the time was filled with such a huge multitude of amazing events that I feel kind of full and satisfied now and this is also why I need some time to digest all these impressions. Being back in Vienna, I am very much looking forward to see all my family and friends again and hear about all the things that happened while I was out and about.
The urge that is growing in my fingers
When I was listening to some talks at the squares conference in Texas, I got this huge inspiration that made my fingers itch to work again and build something awesome. This is what I love about my profession, it always gets back to me, excites and inspires me to do new projects.
The journey is not over
Being back home I cannot stop thinking about the next destinations and places I want to travel to and this is why I have to keep on going and went to Prague right away. I definitely look forward to traveling to further destinations again and in the meantime I enjoy this lovely little place in Austria that I call my home.
To all the friends that I got to know during my trip: I loved spending time with every single one of you and I hope to see you again some time!