17.02.2015 - 18:31 in travel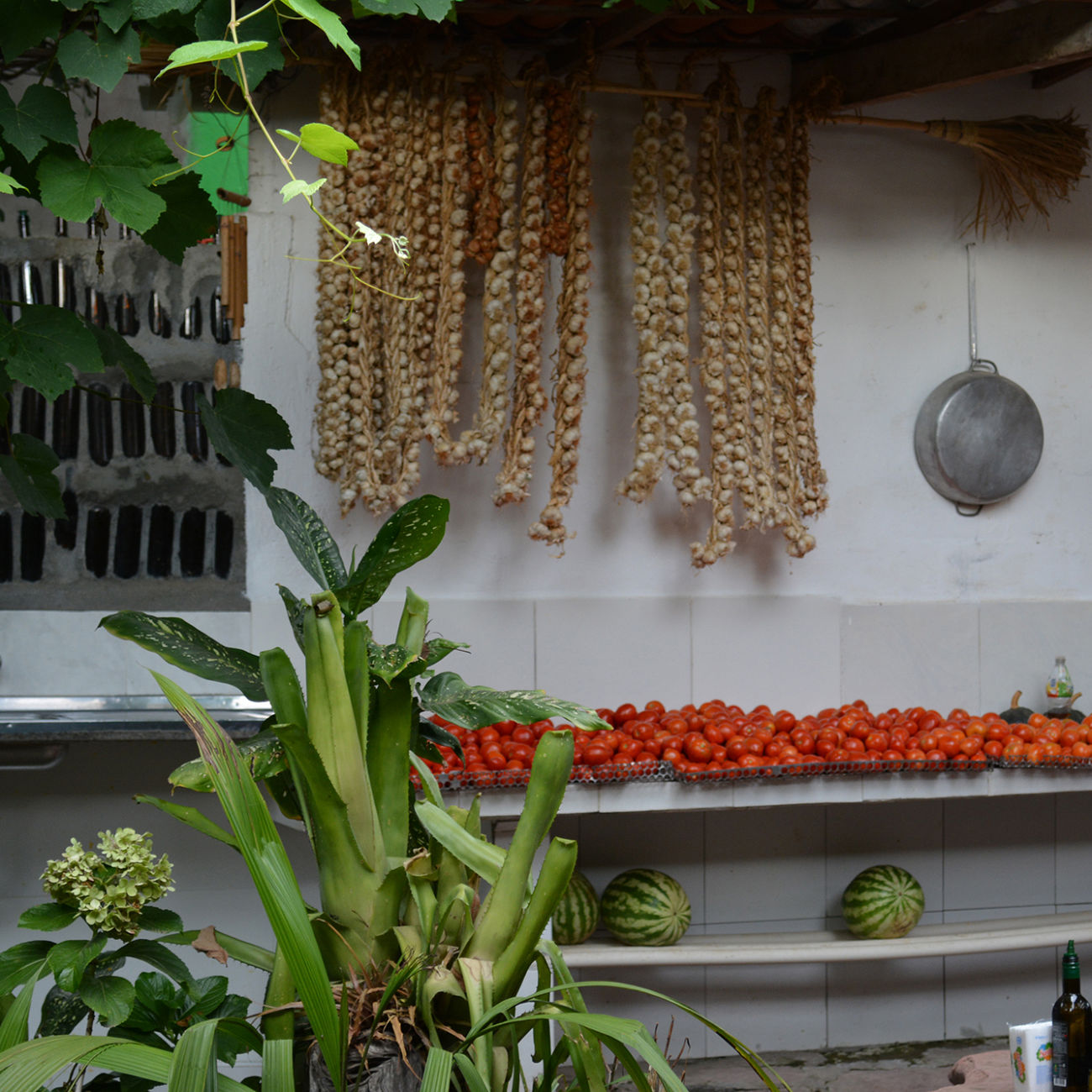 After visiting the slightly larger city Lencois, we were happy to be back in the sleepy village Capao.
Keeping things personal
Although I would consider myself a city person, I grew very fond of the small village Capao that seems very personal after a few days of me being here. There are not so many restaurants, shops and places that would make for a tourist attraction, but the places that are here are friendly and inviting. If you every come to this area, you should definitely check out this lovely place and be sure to pay the Cafe Ba-Cana a visit!