18.03.2015 - 18:31 in travel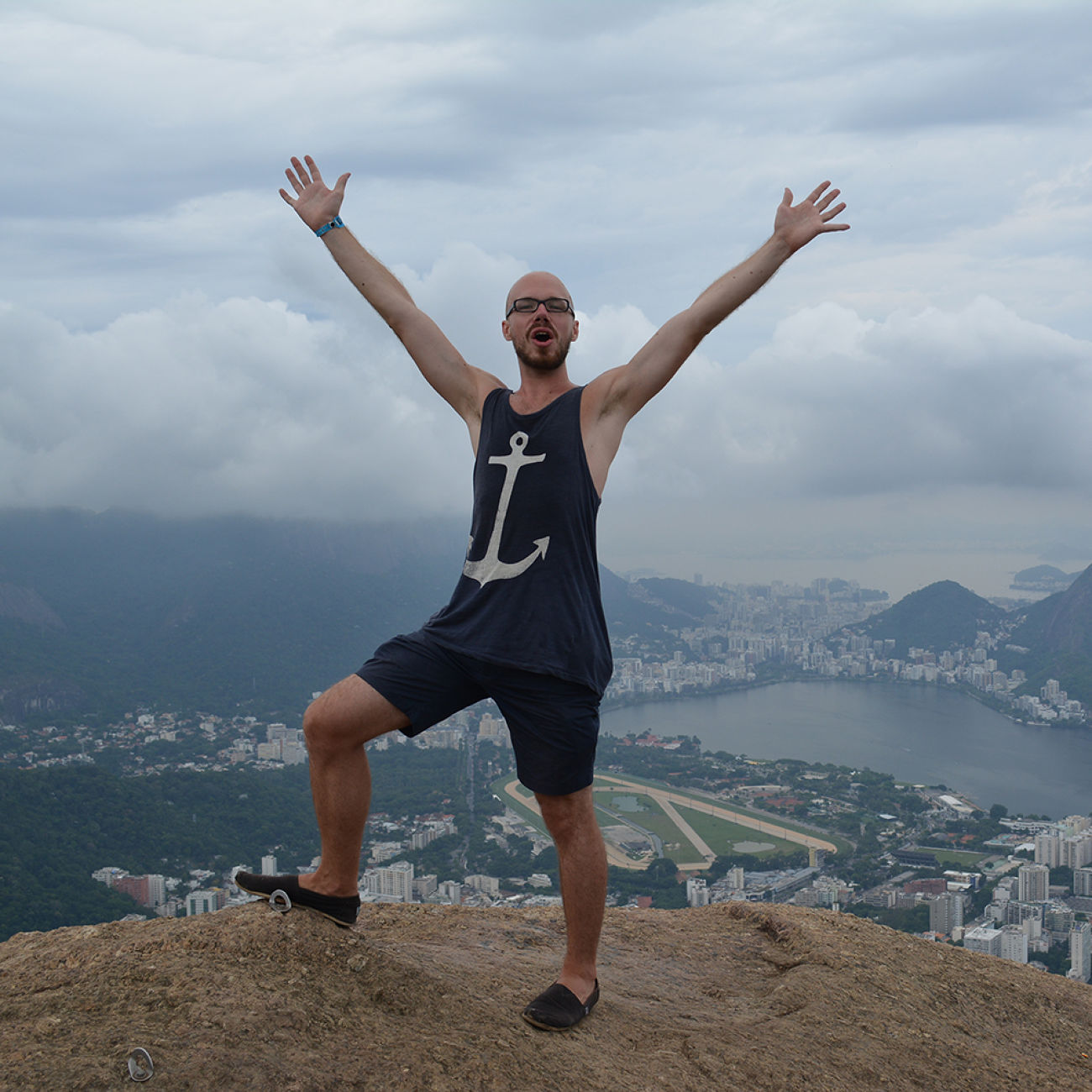 Now having spent about two weeks in Rio, I just fell in love with this city.
Really getting to know Rio
Looking back at the time I spent in Rio, I am really happy that things worked out the way they did and that I was kind of forced to spend a longer time here. Now I have the feeling that I really got to know this beautiful city and some of the friendly people who live here. Walking around in the City, stumbling into rooftop favela parties with lots of samba, funk and dancing people, climbing the rocks that overlook the city, doing yoga on top of the Deus Irmaos (the two brothers) and relaxing on the beach are just a few things that made the last days so enjoyable.
I have been told that most of the favelas have been pacified just before the world cup last year and therefore they are not considered as dangerous any more. I was amazed how friendly and open people are there. They created a tight community for them to live and and they help each other out wherever help is needed.
Taking another shot at leaving Brazil
I am almost a bit sad that I have to catch a flight to Miami tonight. So once more I am taking a shot at leaving Brazil and we will see if everything will work out this time :)