20.08.2020 - 22:31 in tech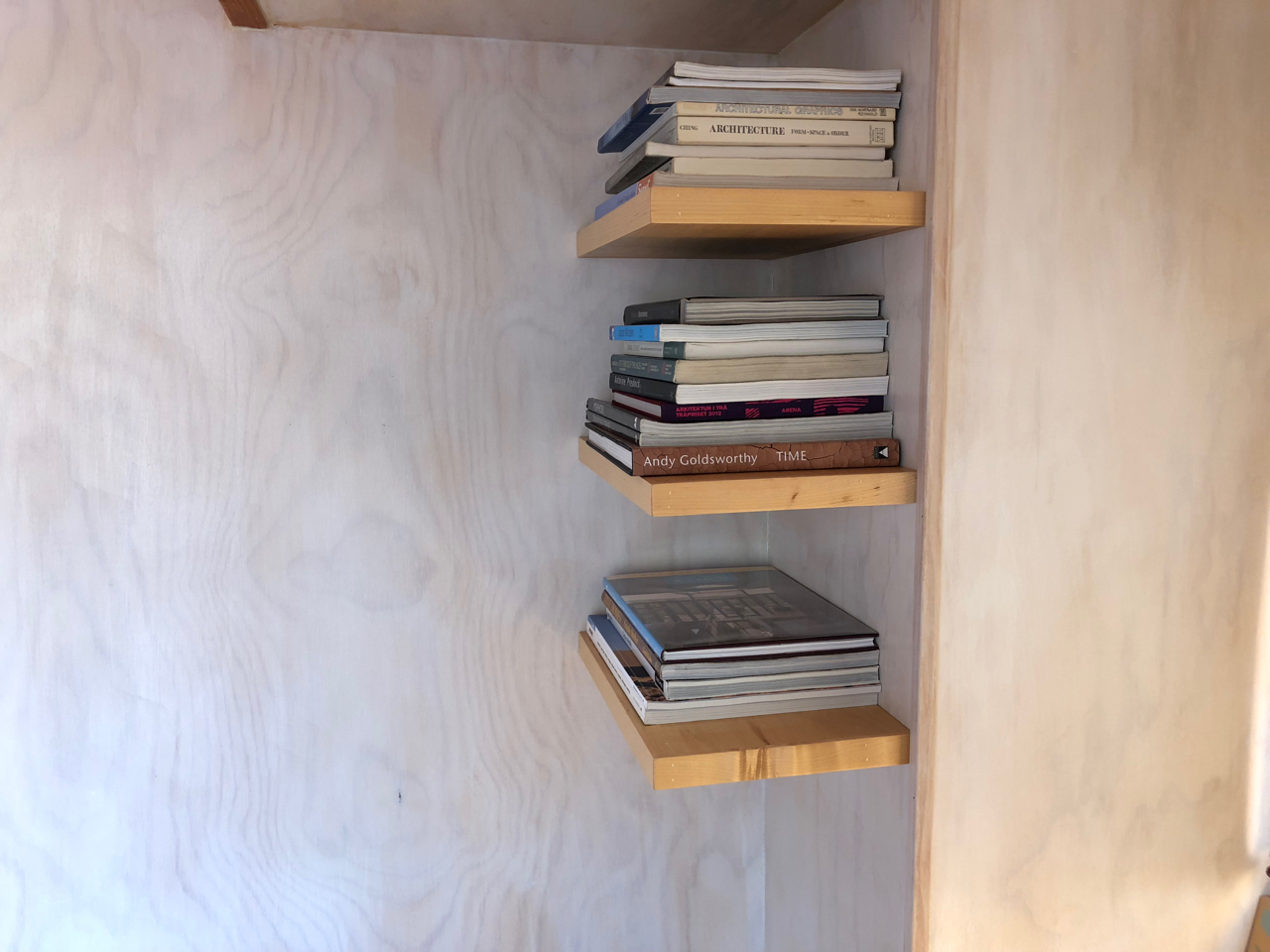 More and more friends asked me on where to start gathering knowledge on money and investing. It must have been at least 9 times now that I curated the same reading list and now I decided to make my life easier and post about it.
So you decided to read about investing
Most of us never got proper education when it comes to money. I've always been taught that speaking about money, wanting more money and doing something about it is considered something dirty. Growing up like that seemed fine to me until I started questioning these beliefs. The truth that came to me later is, that money merely amplifies your personality. It is neither good nor bad. So why not gather knowledge and properly let this knowledge work for you, so that you never get into bad financial situations.
Books to check out
There are countless books on money, and I'm sure there are a lot of good ones out there. I have read and recommend the following:
Youtube channels
I understand that a lot of you might not be so much into books and prefer to watch educational videos instead. So here I'm going to list a couple of interesting youtube channels on the topic: