11.04.2015 - 19:31 in travel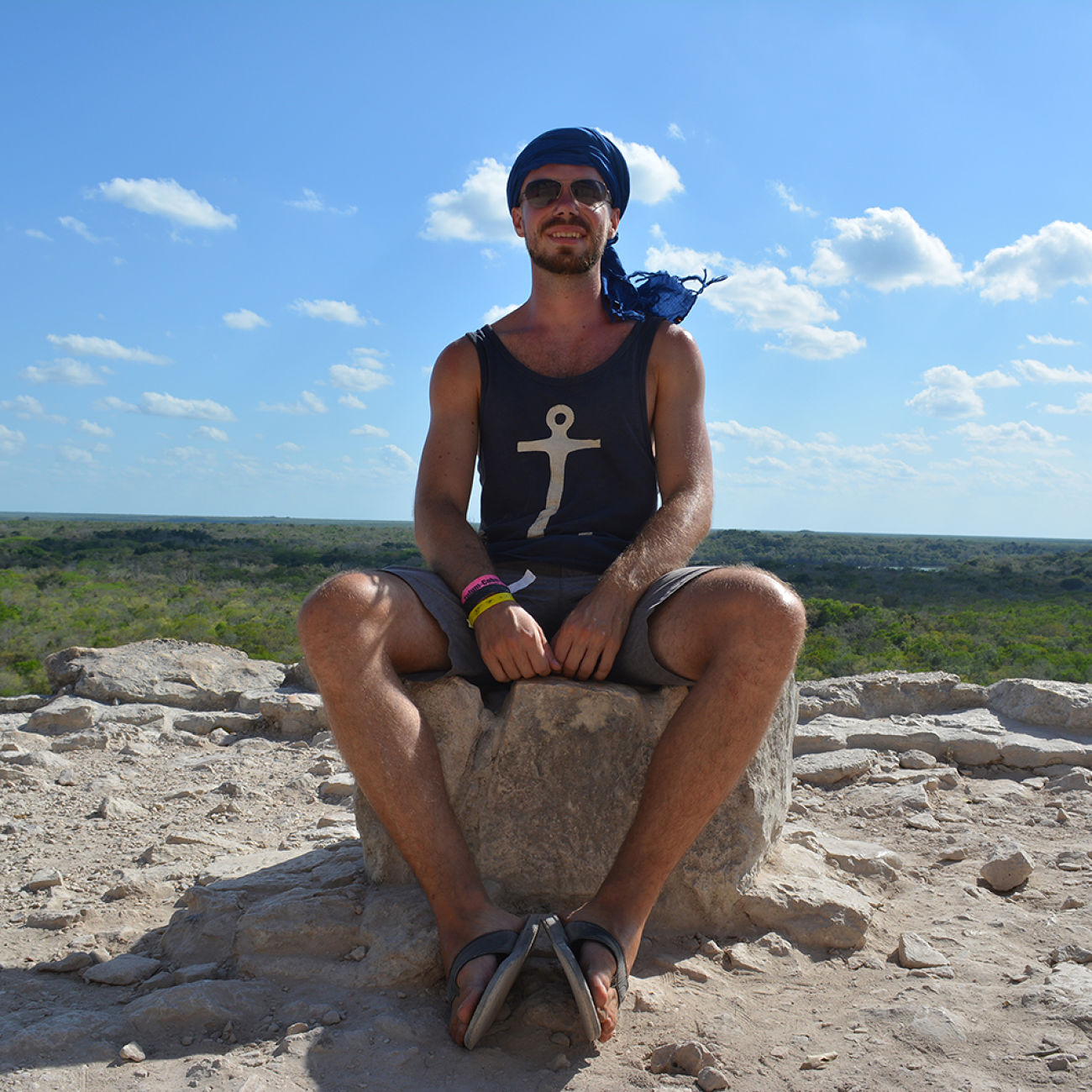 On one of the tours I did from Playa del Carmen, I could experience the mayan heritage of Mexico.
The Tour
One of the longer tours started almost too early for my taste and lead me to the city of Tulum. I had to get up at 06:30, but what I was about to see would make up for the lack of sleep. We first visited the mayan Ruins in Tulum, where a very skilled tour guide told us about the mayan City and its inhabitants. We got to see the beach directly next to the Ruins and then carried on to swim in a Cenote. They had an offer there, that who would climb the rope and jump down, would get a free shot of Tequila. As it was very hot and the middle of the day, I was not too keen on the Tequila but still wanted to see if I was able to climb up there and so I tried my luck. I few minutes later I got my free shot :)
In the afternoon we visited the mayan ruins of Coba and got to climb one of the highest temples there.