09.05.2015 - 19:31 in lifestyle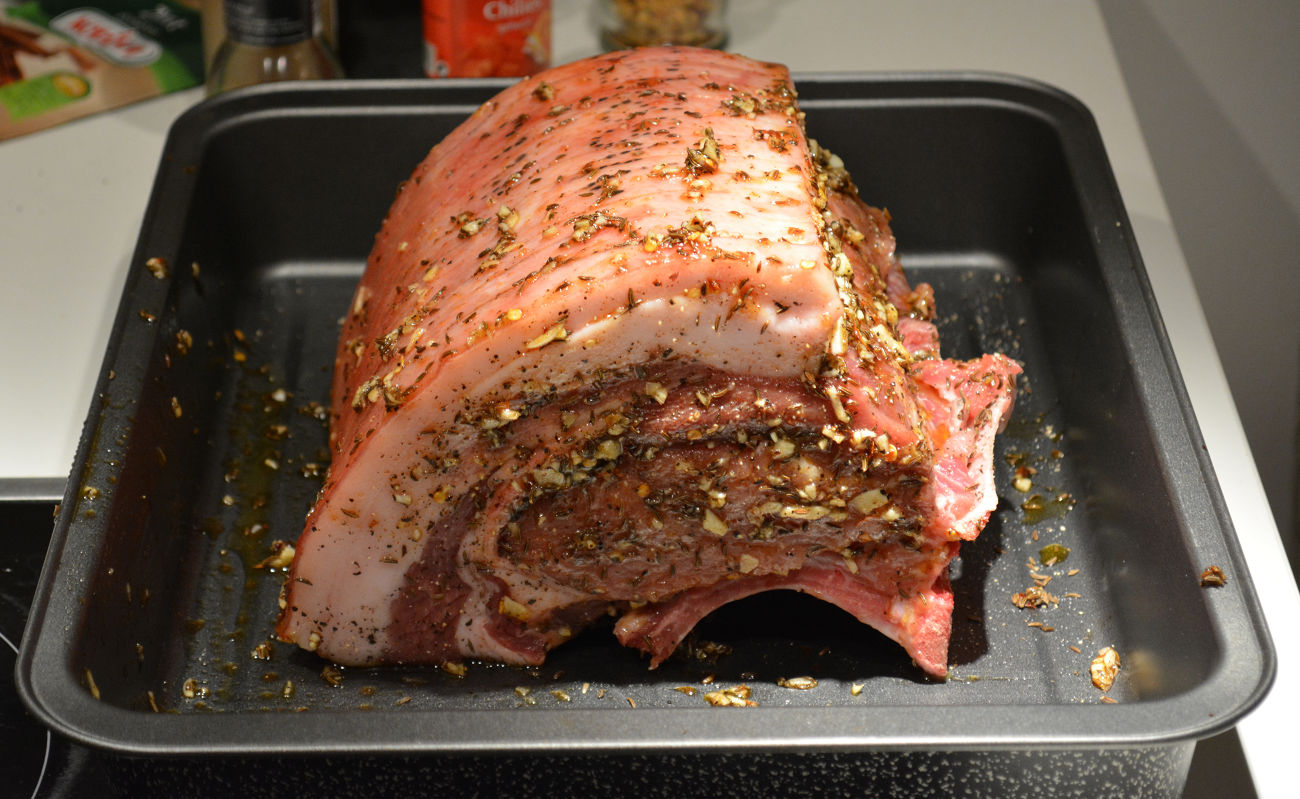 Cooking is an awesome skill to have, there is nothing to argue about that. So let me give you a few more reasons, why you should spend more time in the kitchen.
Cooking is the secret sauce to your work life balance
Being a software engineer working with clients, I am used to work at a high level of stress. Especially at times where problems are piling up and people rely on me to work out a solution for them. This is also a reason why I need something in my life that provides me with some time where I can get my head clear of work and calm down. Just like the purring of a cat, that operates at a frequency which soothes the cat and owners alike and even promotes bone regrowth, smells in the kitchen can have a similar effect.
Lemon This scent promotes concentration and has calming and clarifying properties. These are helpful when you're feeling angry, anxious or run down.
Jasmine Like lavender, jasmine is also used to calm nerves. It's oil is also used as an anti-depressant because of its uplifting capabilities.
Cinnamon The stimulating properties in cinnamon can help fight mental fatigue. Also they improve concentration and focus.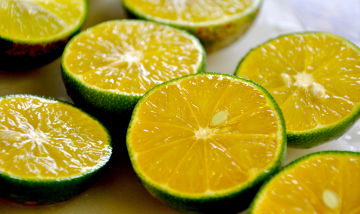 I try to make at least one home cooked meal per day and usually I do that when I come home from the office. It is no secret that food has a great effect on our mood. Scientists found that an improper diet will often result in bad health and depression. So besides the relaxing effect described above, those tasty meals also make me happy.
Love goes through the stomach
That is a saying that is not only used here in Austria but is well known in a multitude of cultures and it holds true for romantic relationships as well as friendships. If you are like me then you like inviting friends over and nothing is more inviting than one of your signature dishes that they crave so much. Also if you have a significant other, treat them with a nice meal once in a while and you will see that tasty food goes a long way.
To all the men out there: Girls love it when you cook for them!
The recipe
For all you food lovers I am going to share my secret panna cotta recipe.
Ingredients (for 2 portions)
Whipping cream (250ml)
Plain, unflavoured gelatin (3 plates)
Real vanilla (1 pod)
Brown sugar (5-8 Spoons)
Mango (1 piece)
Heat the whipping cream (don't boil). Extract the vanilla out of the pod and add it to the cream, then add 4 spoons of sugar and finally add the gelatin while stirring the cream. After the gelatin dissolved, fill the liquid into two cups and let them rest in the fridge for at least 3 hours.
While the panna cotta is resting, we prepare the topping. Blend the mango with the remaining sugar after you removed the peal and the seed. Right before serving, pour the topping into the cup on top of the panna cotta. Now you are ready to hand it to your guests and watch them moan while they devour your cup of delight.
Lemon image by v1ctor.